In a world filled with combat, Booster is an island of positive vibes. The sound of her battle bugle increases movement speed, reload speed, attack damage, rate of fire of all friendly troops, vehicles & defenses in range.
Stats
Next Level
2

100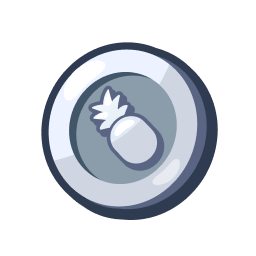 About This Page
This page is dedicated to the Boom Beach: Frontlines Booster card. Here you can find all the stats, unlock requirements, and upgrade requirements for Booster. You can press on the - or + buttons, or drag the slider, to adjust the level of the card to view the stats for that specific level.
Booster is a troop, is able to be drawn starting at headquarters level 40, and is rare quality, starting at level 3.