A wise man once said that sometimes you've gota use what you got to get what you want. Well, Firebombers want to blow up enemies and what they've got is... coconuts.
Stats
Next Level
2

100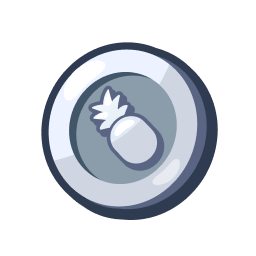 About This Page
This page is dedicated to the Boom Beach: Frontlines Fire Bomber card. Here you can find all the stats, unlock requirements, and upgrade requirements for Fire Bomber. You can press on the - or + buttons, or drag the slider, to adjust the level of the card to view the stats for that specific level.
Fire Bomber is a troop, is able to be drawn starting at headquarters level 27, and is rare quality, starting at level 3.