Part sculpture, part war machines, full-on nuts, Fire Lobsters launches a volley of coconut firebombs that turn large patches of ground into seafood barbecue. Toss another shrimp on the barbie!
Stats
Next Level
2

10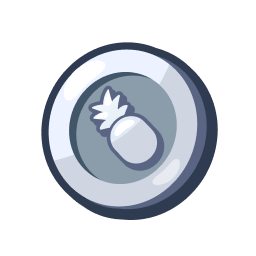 About This Page
This page is dedicated to the Boom Beach: Frontlines Fire Lobster card. Here you can find all the stats, unlock requirements, and upgrade requirements for Fire Lobster. You can press on the - or + buttons, or drag the slider, to adjust the level of the card to view the stats for that specific level.
Fire Lobster is a defense, is able to be drawn starting at headquarters level 27, and is common quality, starting at level 1.