Well armored and capable of spewing bullets at an incredible rate, Gatling Trucks are extra effective against enemy infantry. Get in there and mow them down, soldier!
Stats
Next Level
2

100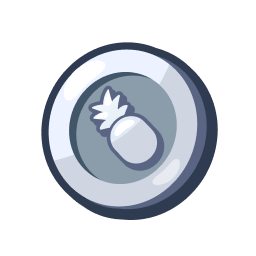 Not all data has yet been gathered. If you know the stats, you can join our Discord and let us know. We'll get all the data as soon as possible. Thanks!
About This Page
This page is dedicated to the Boom Beach: Frontlines Gatling Truck card. Here you can find all the stats, unlock requirements, and upgrade requirements for Gatling Truck. You can press on the - or + buttons, or drag the slider, to adjust the level of the card to view the stats for that specific level.
Gatling Truck is a vehicle, is able to be drawn starting at headquarters level 45, and is rare quality, starting at level 3.