The Grunt Army consists of three Grunts, two Medic Grunts, and a veteran Elite Grunt to boss the other ones around. That's more Grunts than you can count on your toes (hopefully).
Stats
Next Level
2

100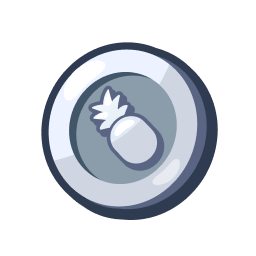 Total Damage Per Second
184

Total Healing Per Second
146


About This Page
This page is dedicated to the Boom Beach: Frontlines Grunt Army card. Here you can find all the stats, unlock requirements, and upgrade requirements for Grunt Army. You can press on the - or + buttons, or drag the slider, to adjust the level of the card to view the stats for that specific level.
Grunt Army is a powerup, is able to be drawn starting at headquarters level 30, and is rare quality, starting at level 3.