Only the best Grunts get into Elite Armor, and only the best Elites get to serve inside the Grunt Post! The grunt will bravely defend the base with boosted range and fire rate, and jump out to patrol the area once the building is down.
Stats
Next Level
2

10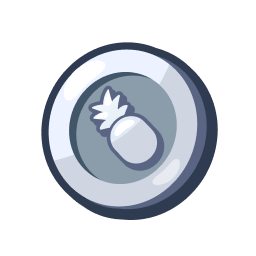 About This Page
This page is dedicated to the Boom Beach: Frontlines Grunt Post card. Here you can find all the stats, unlock requirements, and upgrade requirements for Grunt Post. You can press on the - or + buttons, or drag the slider, to adjust the level of the card to view the stats for that specific level.
Grunt Post is a defense, is able to be drawn starting at headquarters level 43, and is common quality, starting at level 1.