Jetpack troops can fly above water, avoid mines, and blast their enemies with a swarm of anti-armor rockets. They all said the Jetpack would never take off, but sales have gone through the roof!
Stats
Next Level
2

800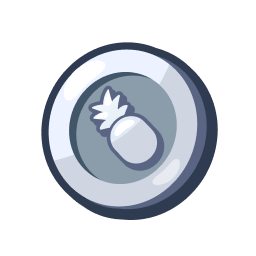 About This Page
This page is dedicated to the Boom Beach: Frontlines Jetpack card. Here you can find all the stats, unlock requirements, and upgrade requirements for Jetpack. You can press on the - or + buttons, or drag the slider, to adjust the level of the card to view the stats for that specific level.
Jetpack is a troop, is able to be drawn starting at headquarters level 31, and is epic quality, starting at level 5.