Scatters a payload of explosives that deal significant damage when stepped on. Mine your business!
Stats
Next Level
2

10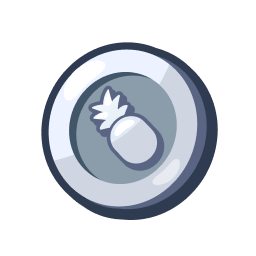 About This Page
This page is dedicated to the Boom Beach: Frontlines Minefield card. Here you can find all the stats, unlock requirements, and upgrade requirements for Minefield. You can press on the - or + buttons, or drag the slider, to adjust the level of the card to view the stats for that specific level.
Minefield is a powerup, is able to be drawn starting at headquarters level 25, and is common quality, starting at level 1.