Rocket Launcher launches rockets. At enemies. Best used if what you want to do is launch rockets at your enemies. Protect it from anyone who gets too close!
Stats
Next Level
2

800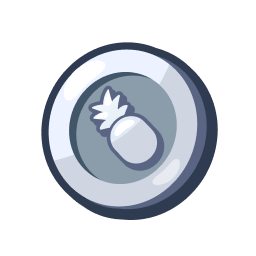 About This Page
This page is dedicated to the Boom Beach: Frontlines Rocket Launcher card. Here you can find all the stats, unlock requirements, and upgrade requirements for Rocket Launcher. You can press on the - or + buttons, or drag the slider, to adjust the level of the card to view the stats for that specific level.
Rocket Launcher is a defense, is able to be drawn starting at headquarters level 24, and is epic quality, starting at level 5.