The Scorcher is one flamethrower turret, two tank treads, three inches of hardened steel, four hundred gallons of highly flammable liquid, and it only takes two thumbs to operate.
Stats
Next Level
2

100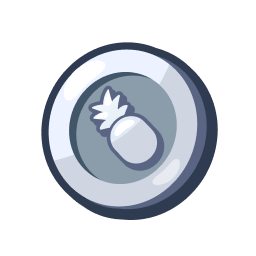 About This Page
This page is dedicated to the Boom Beach: Frontlines Scorcher card. Here you can find all the stats, unlock requirements, and upgrade requirements for Scorcher. You can press on the - or + buttons, or drag the slider, to adjust the level of the card to view the stats for that specific level.
Scorcher is a vehicle, is able to be drawn starting at headquarters level 16, and is rare quality, starting at level 3.