Shotgunners are hit and run experts. Their powerful weapon deals extra damage against infantry, but takes a while to reload. Get in fast, blast 'em twice!
Stats
Next Level
2

100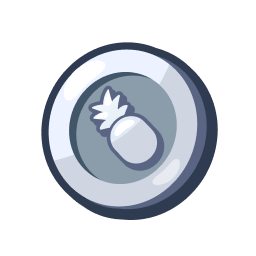 About This Page
This page is dedicated to the Boom Beach: Frontlines Shotgunner card. Here you can find all the stats, unlock requirements, and upgrade requirements for Shotgunner. You can press on the - or + buttons, or drag the slider, to adjust the level of the card to view the stats for that specific level.
Shotgunner is a troop, is able to be drawn starting at headquarters level 22, and is rare quality, starting at level 3.