Clash Mini Random Deck Generator
Spin the wheels below to generate a random deck for Clash Mini.
Filters
Don't have certain Troops unlocked? Remove them from wheel!
Deck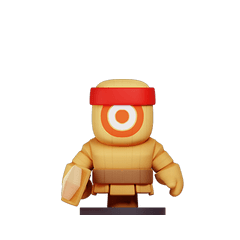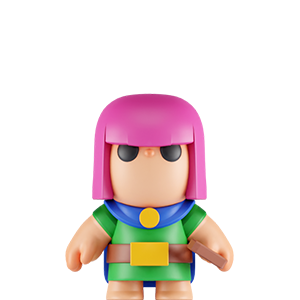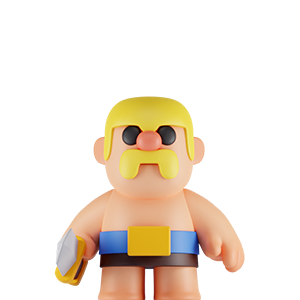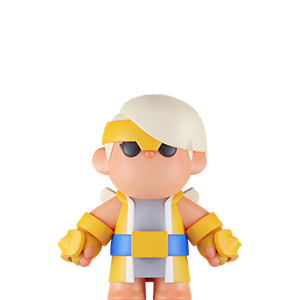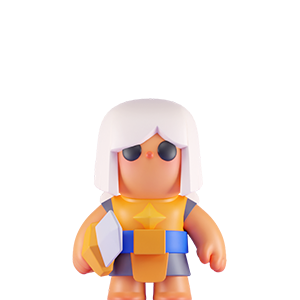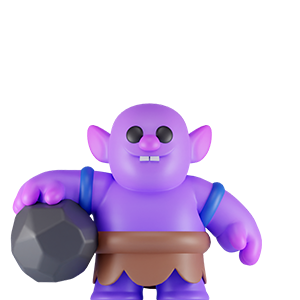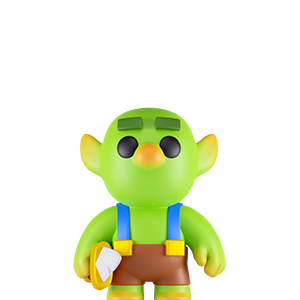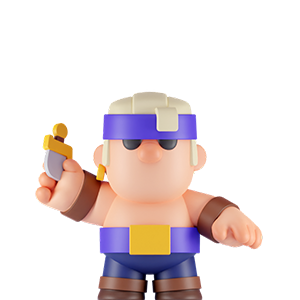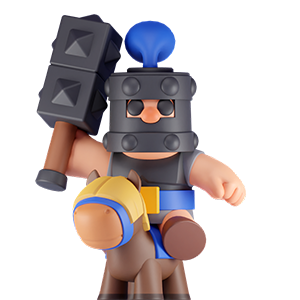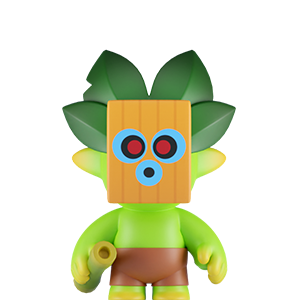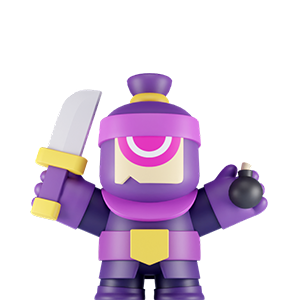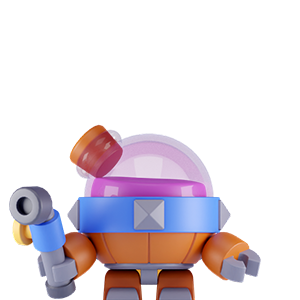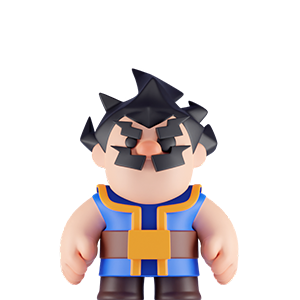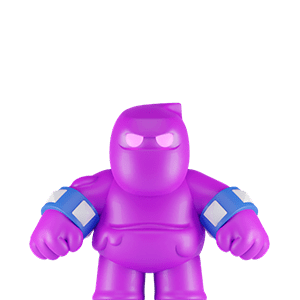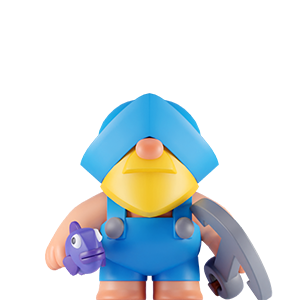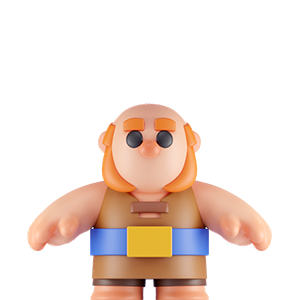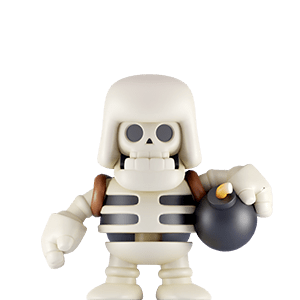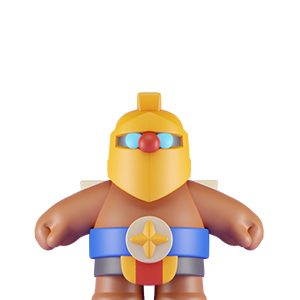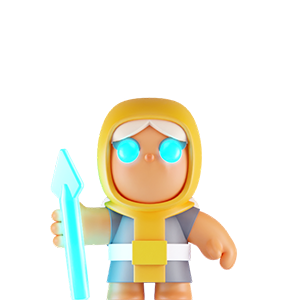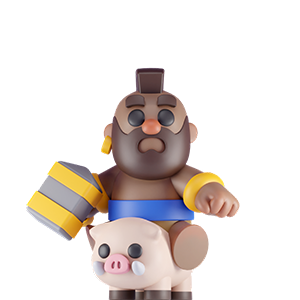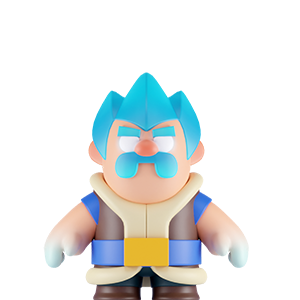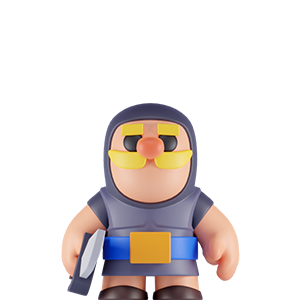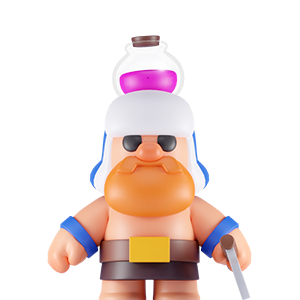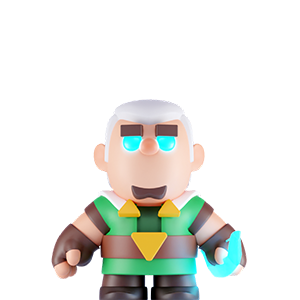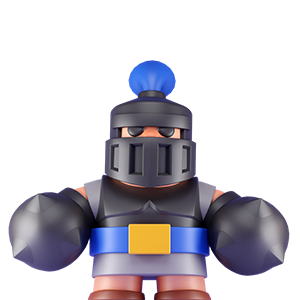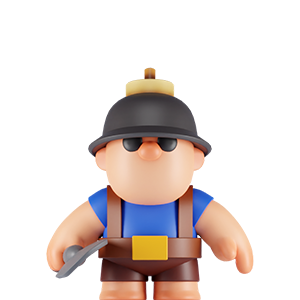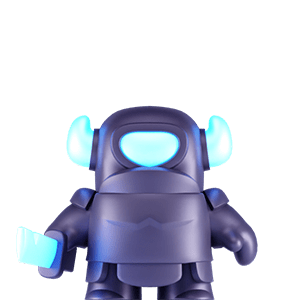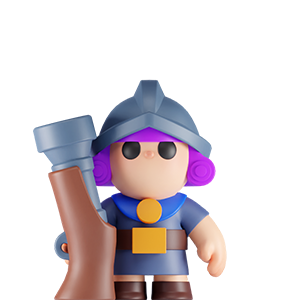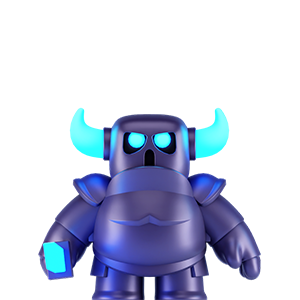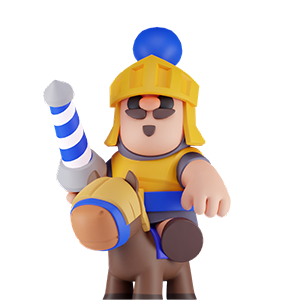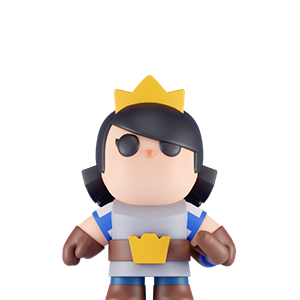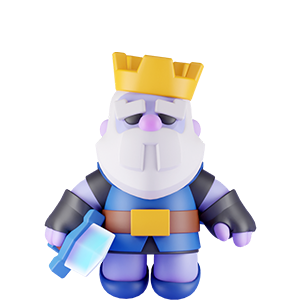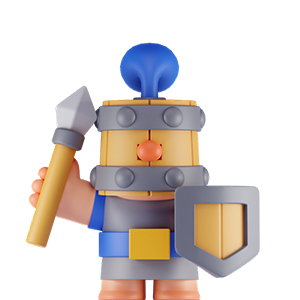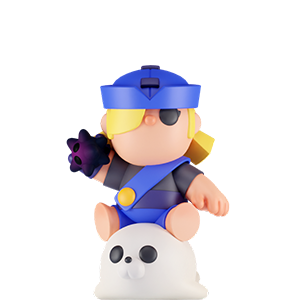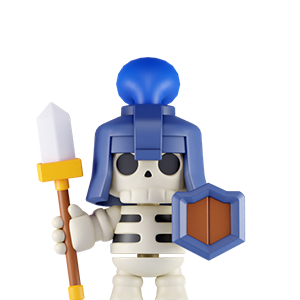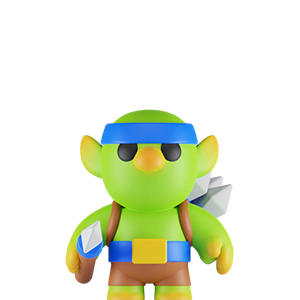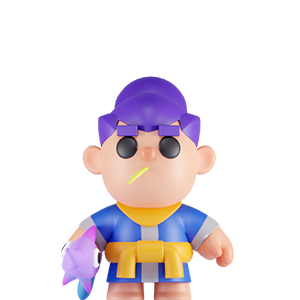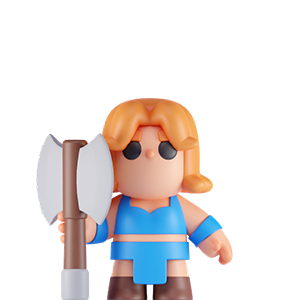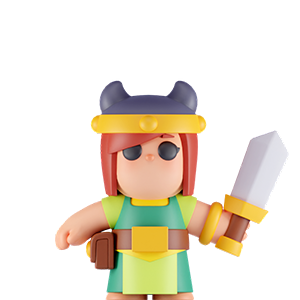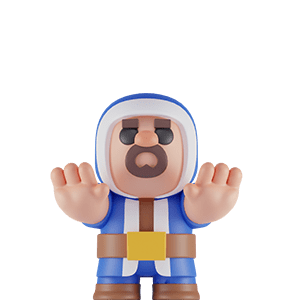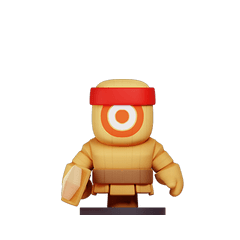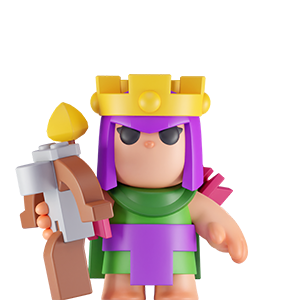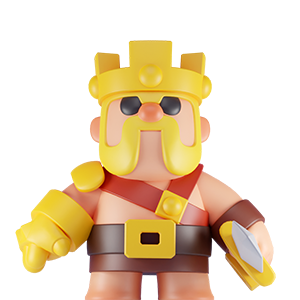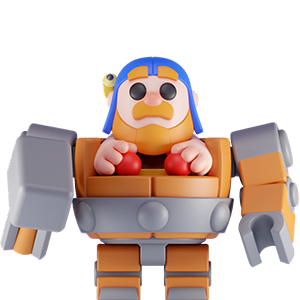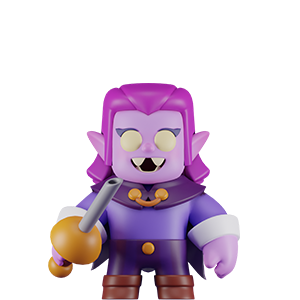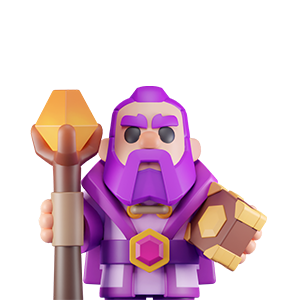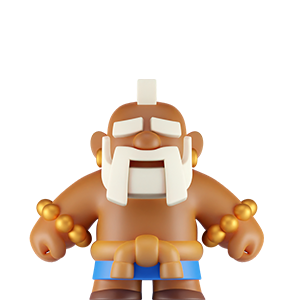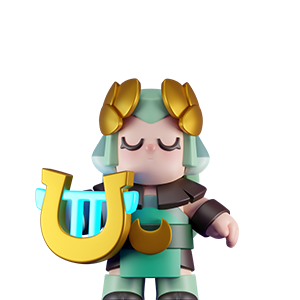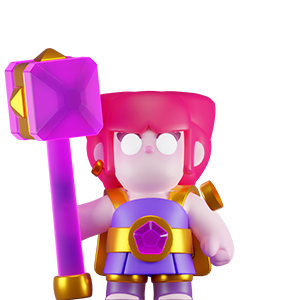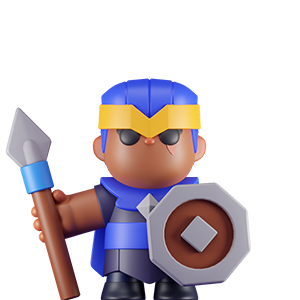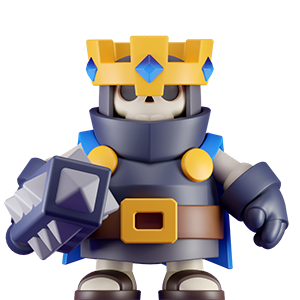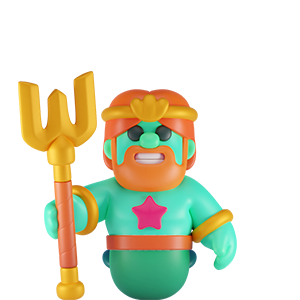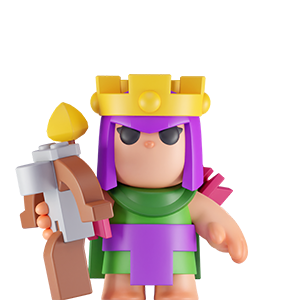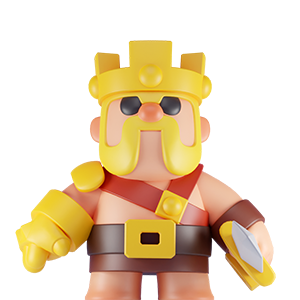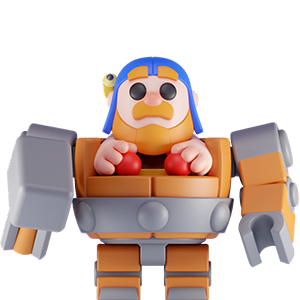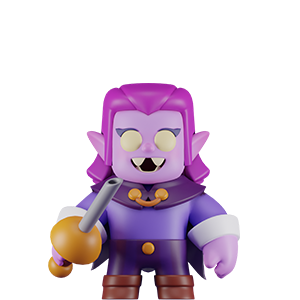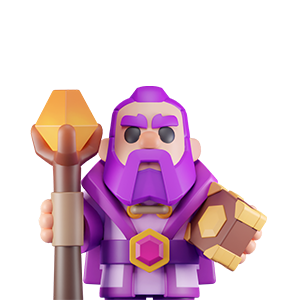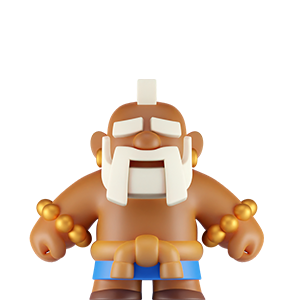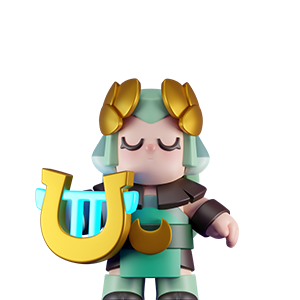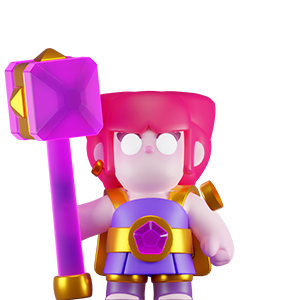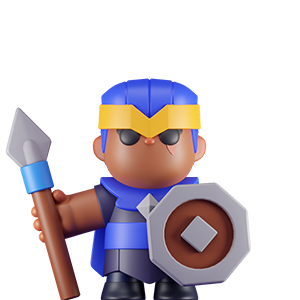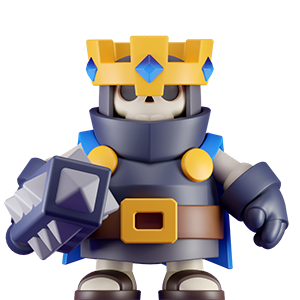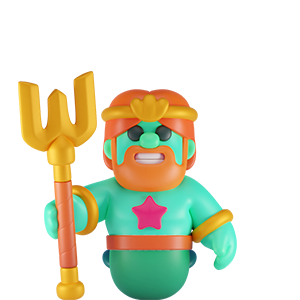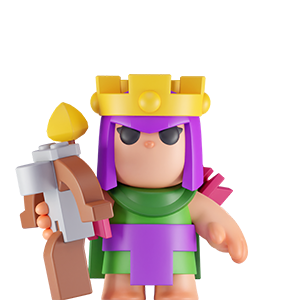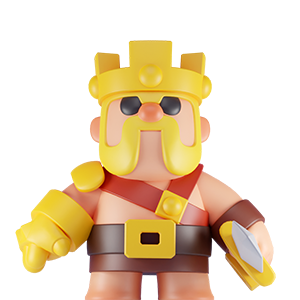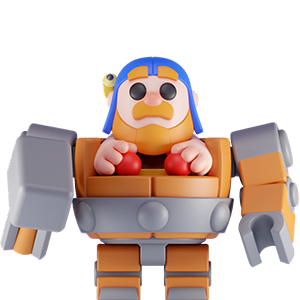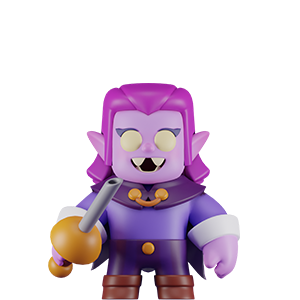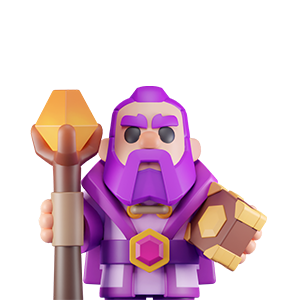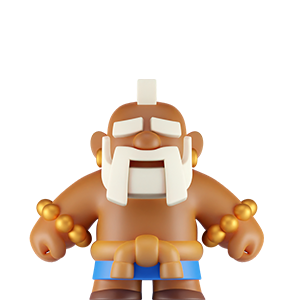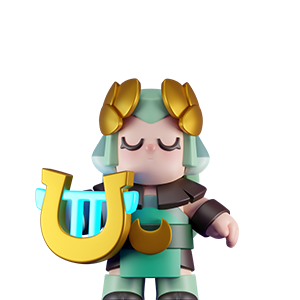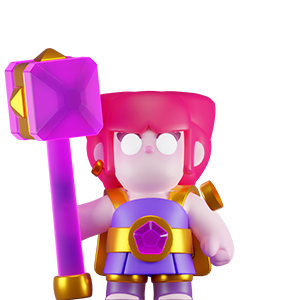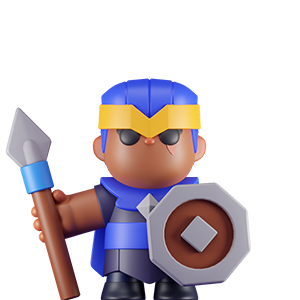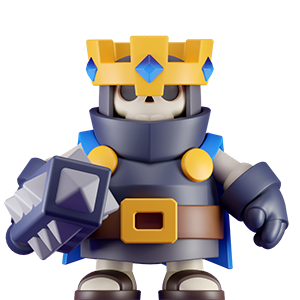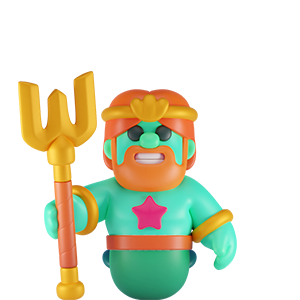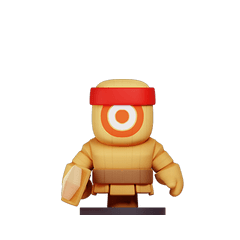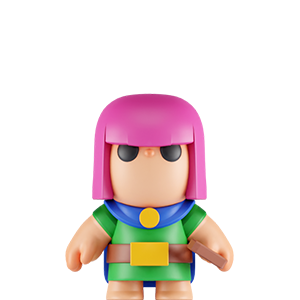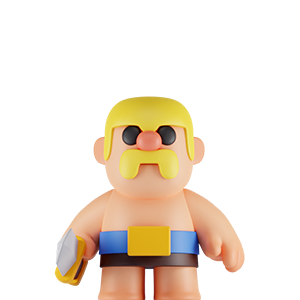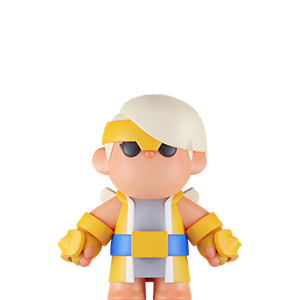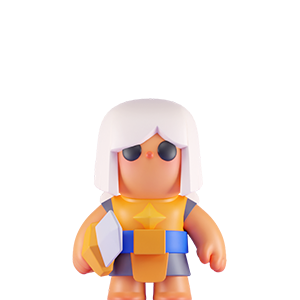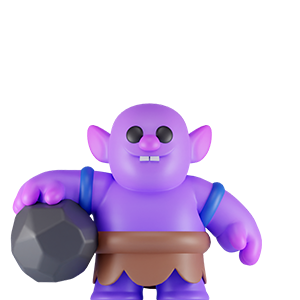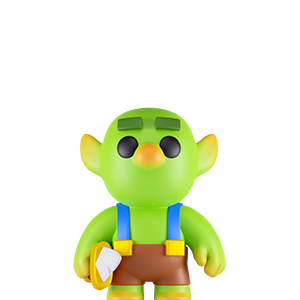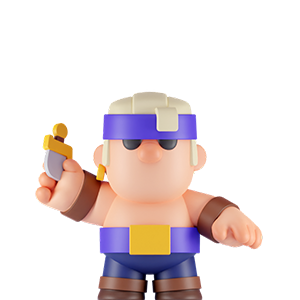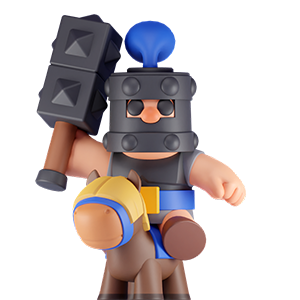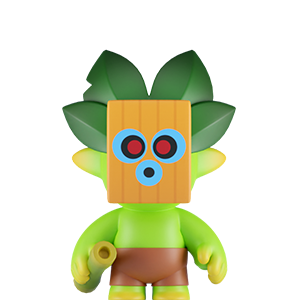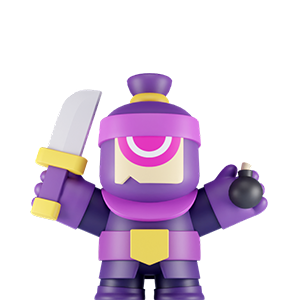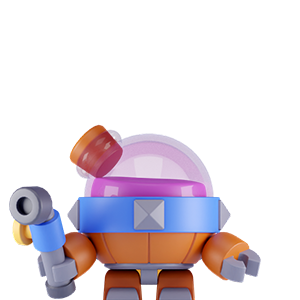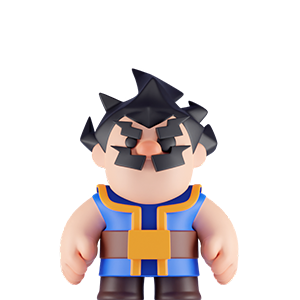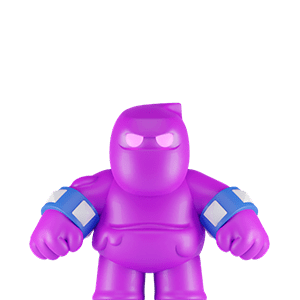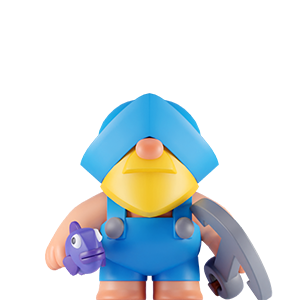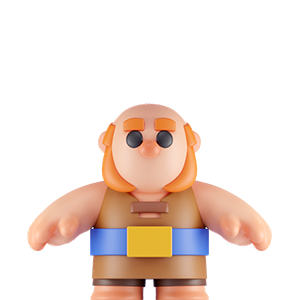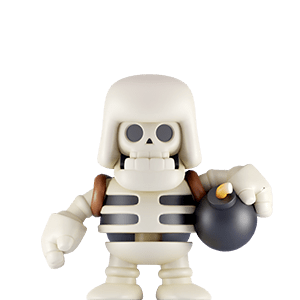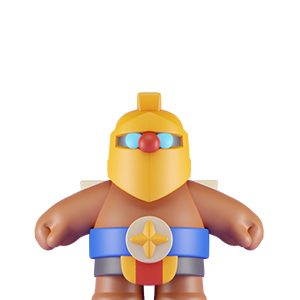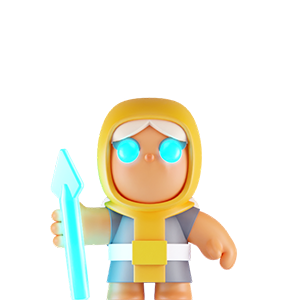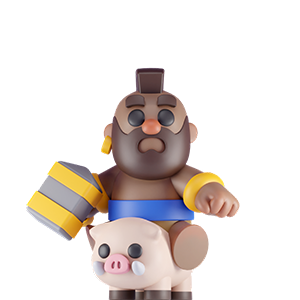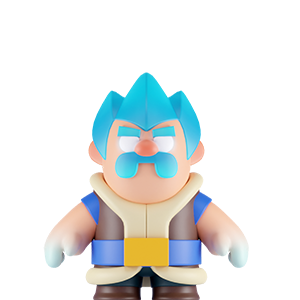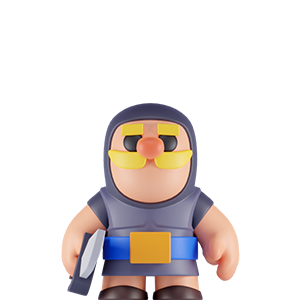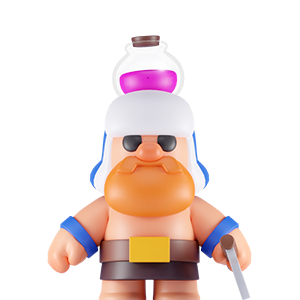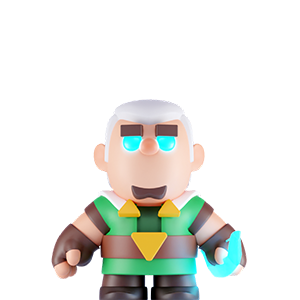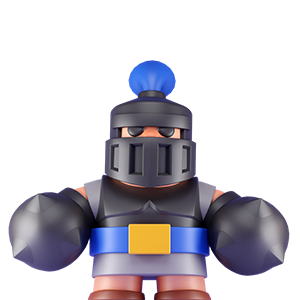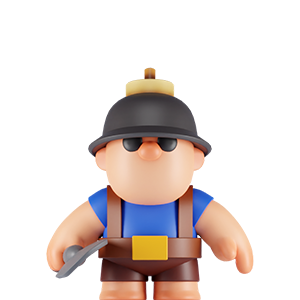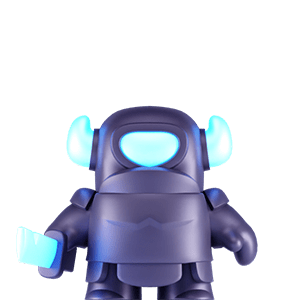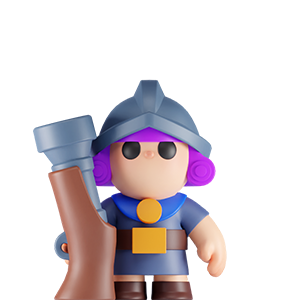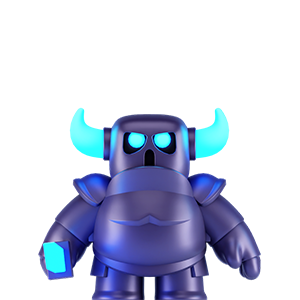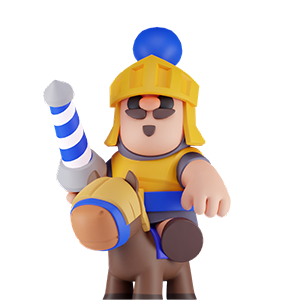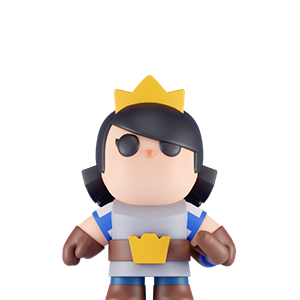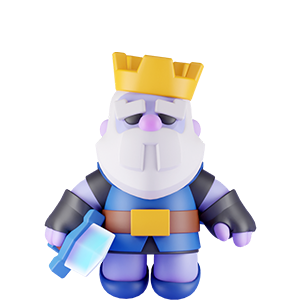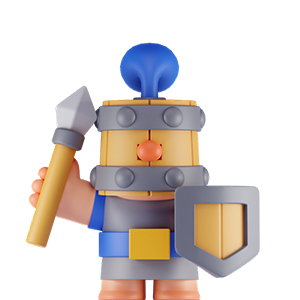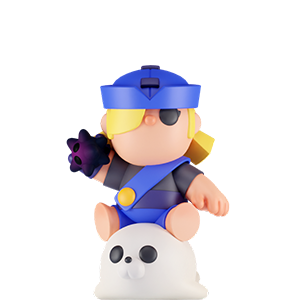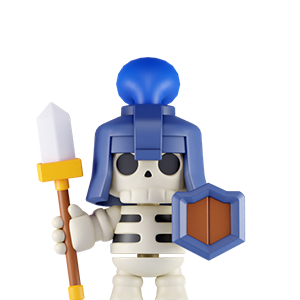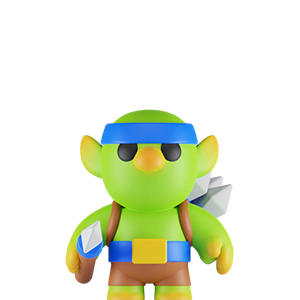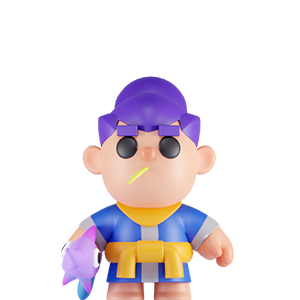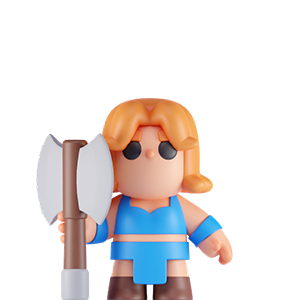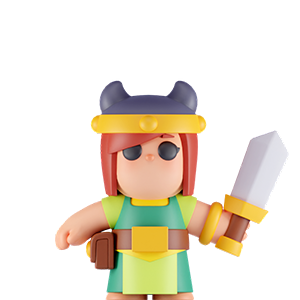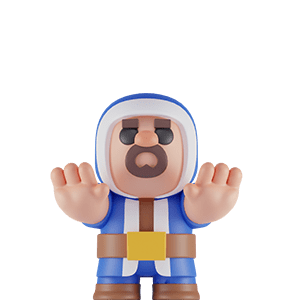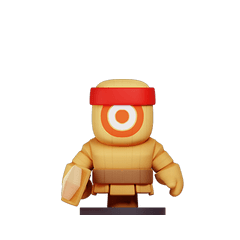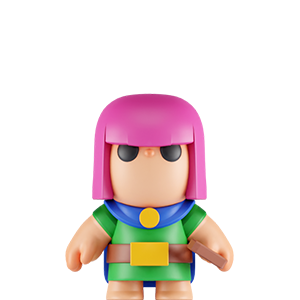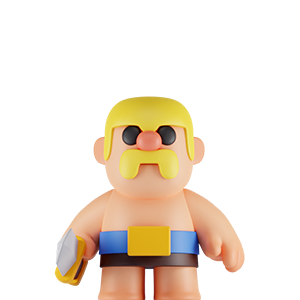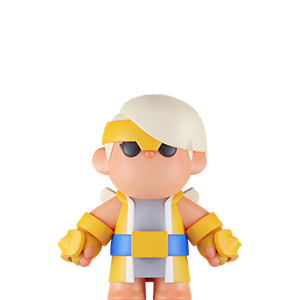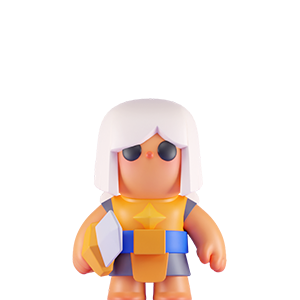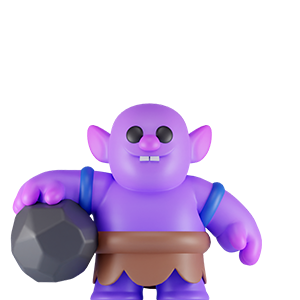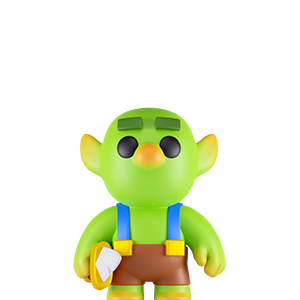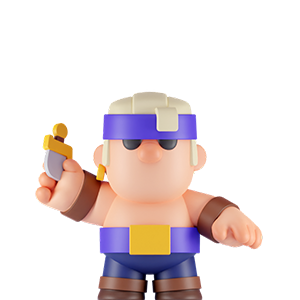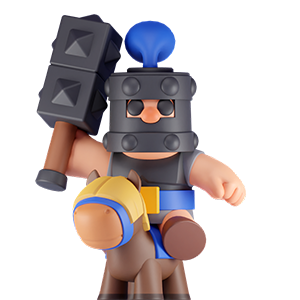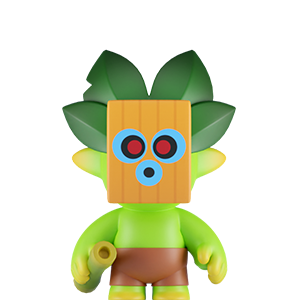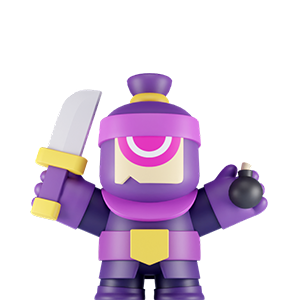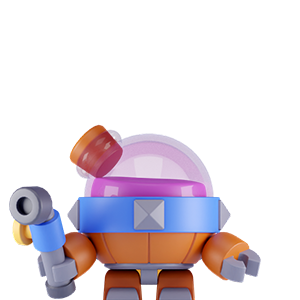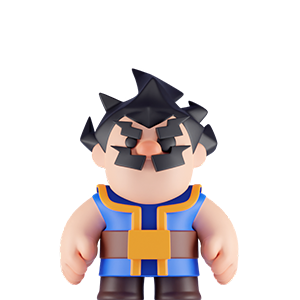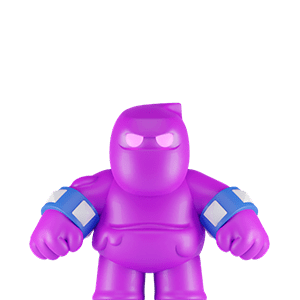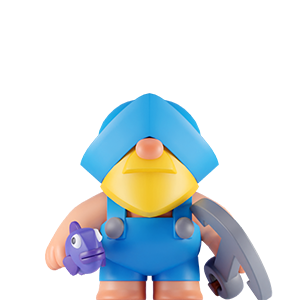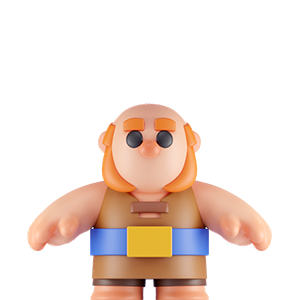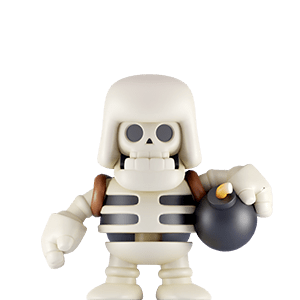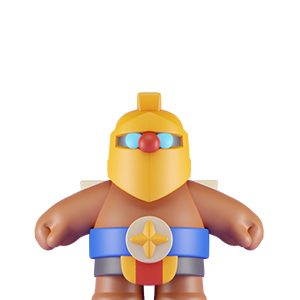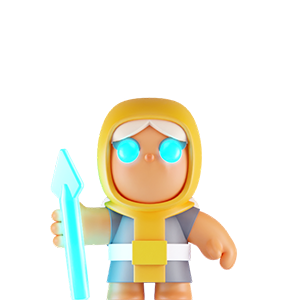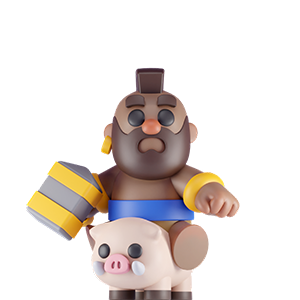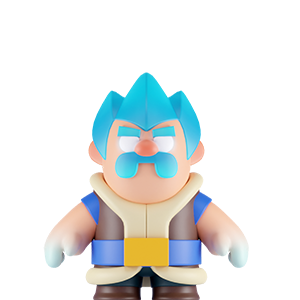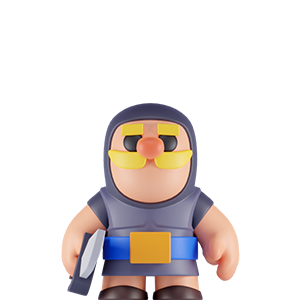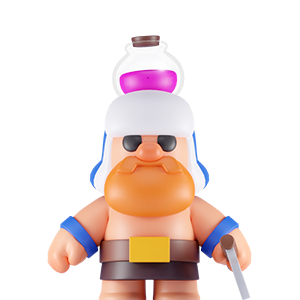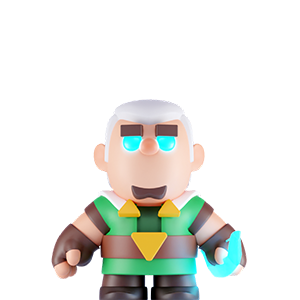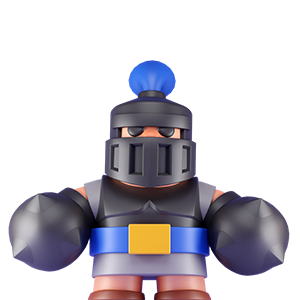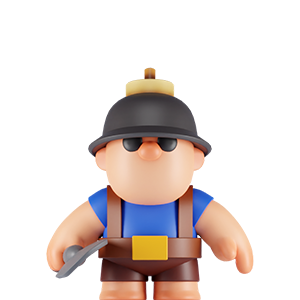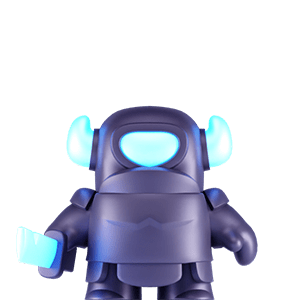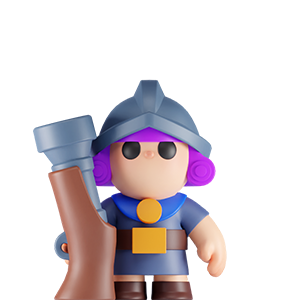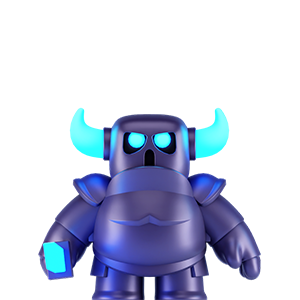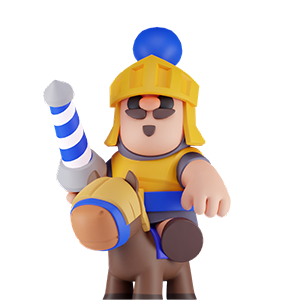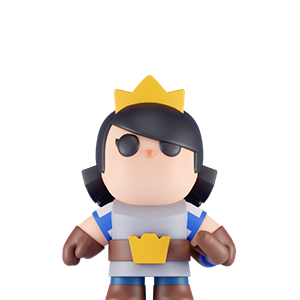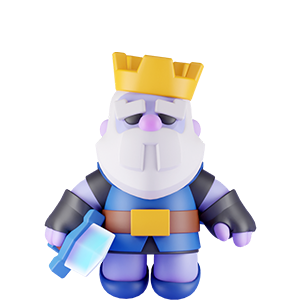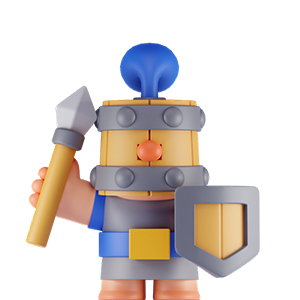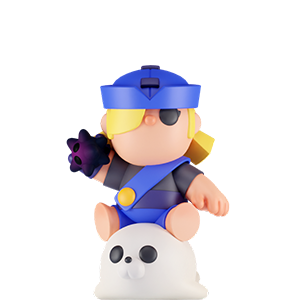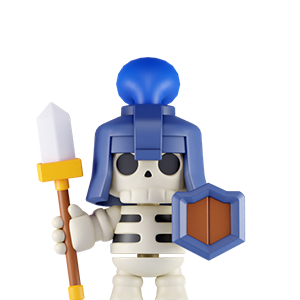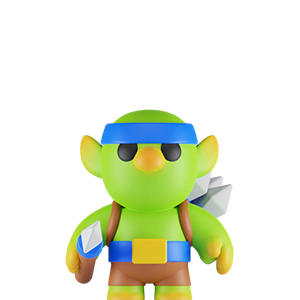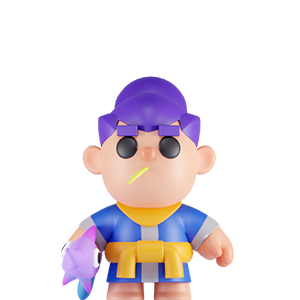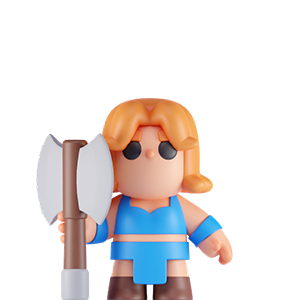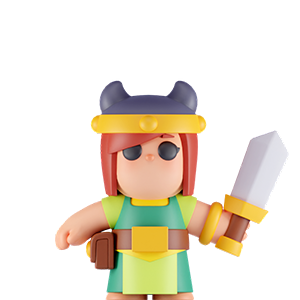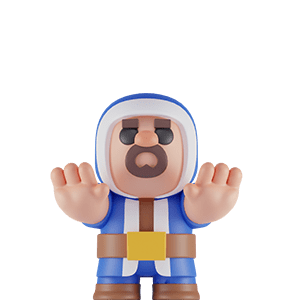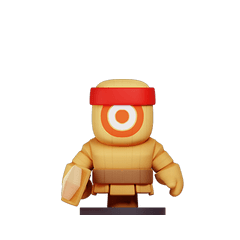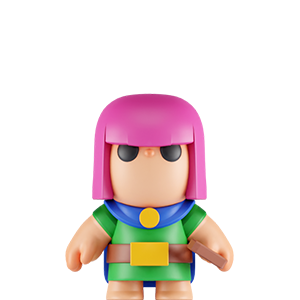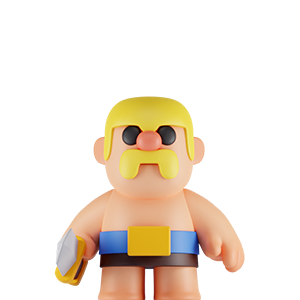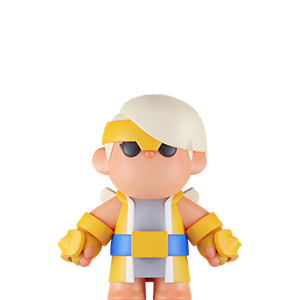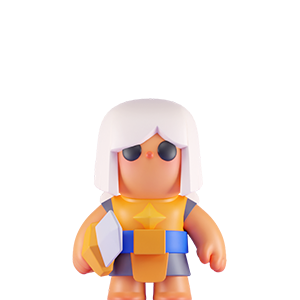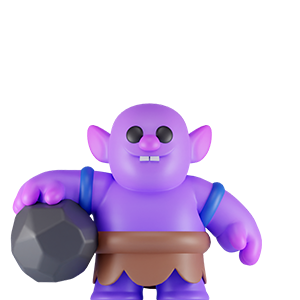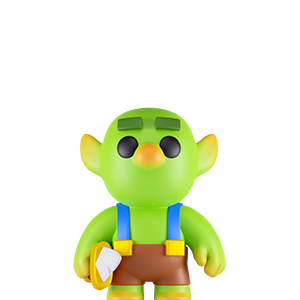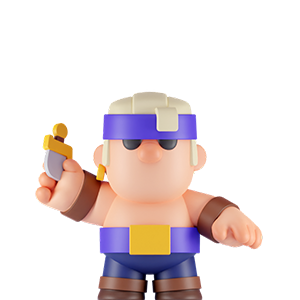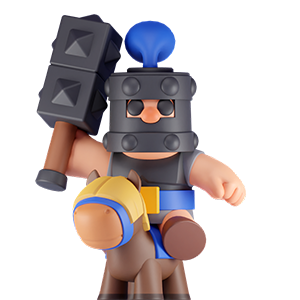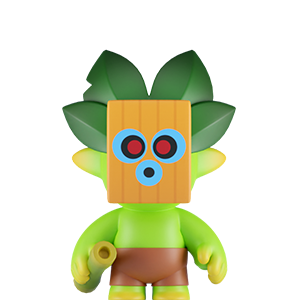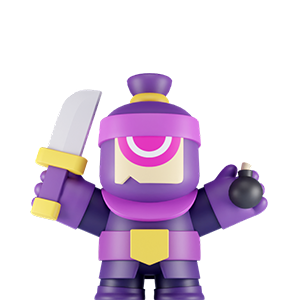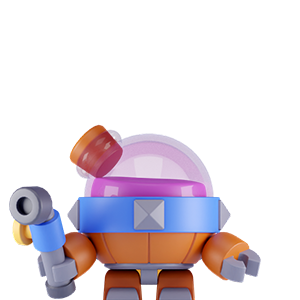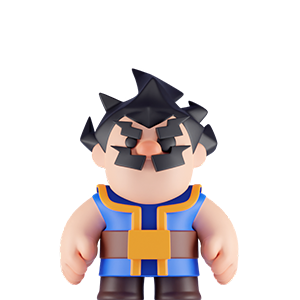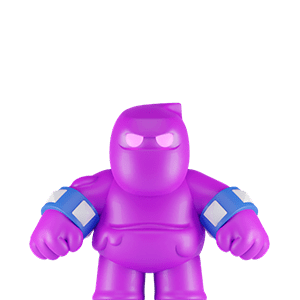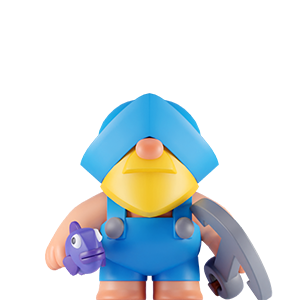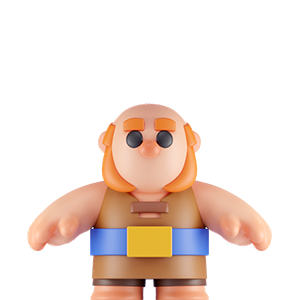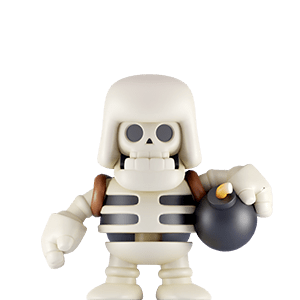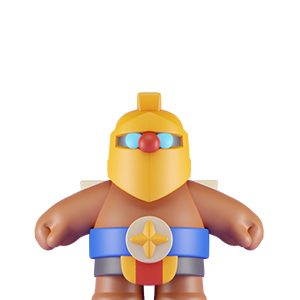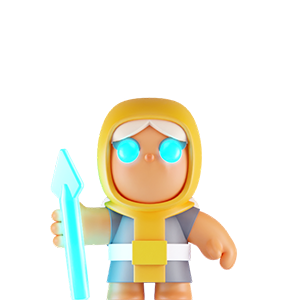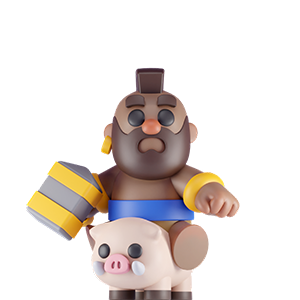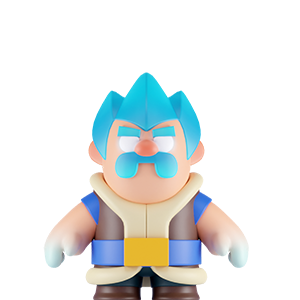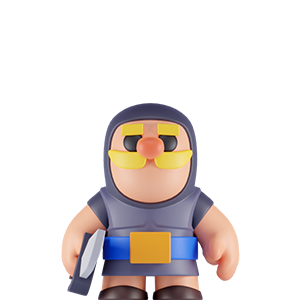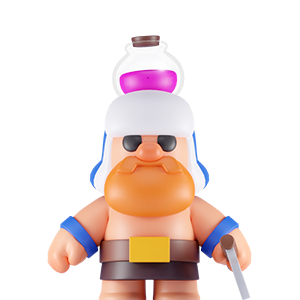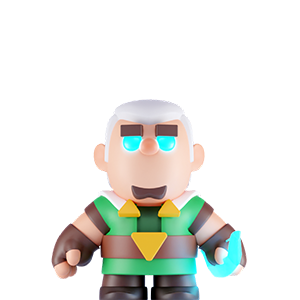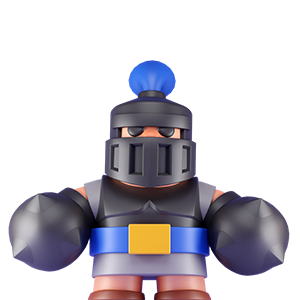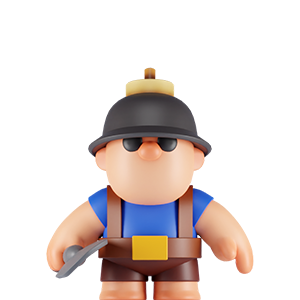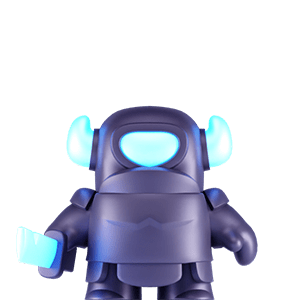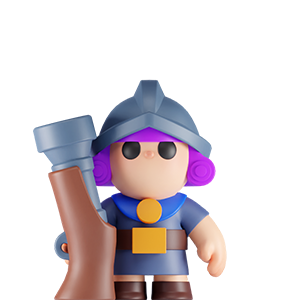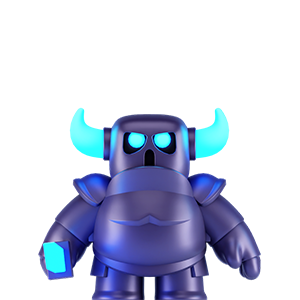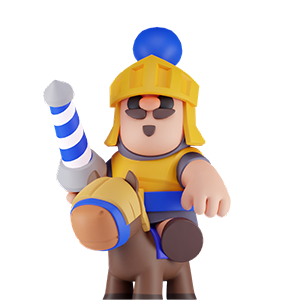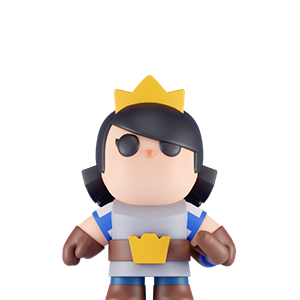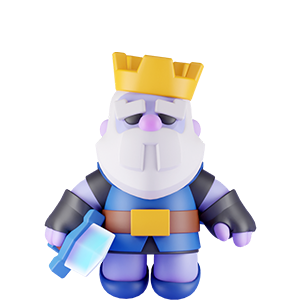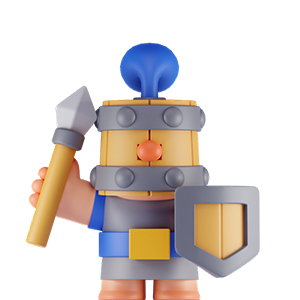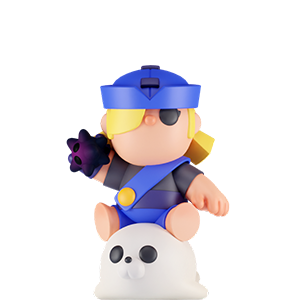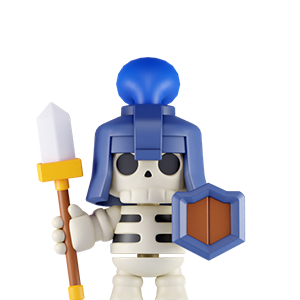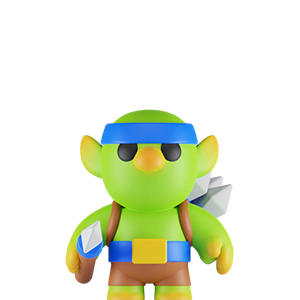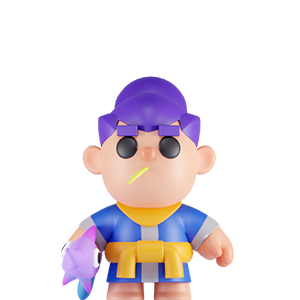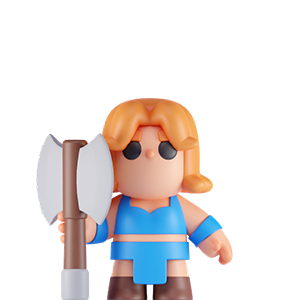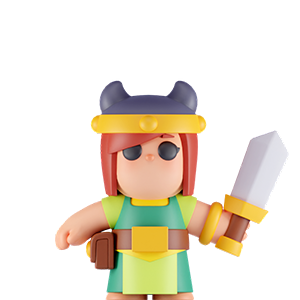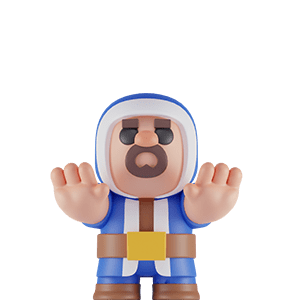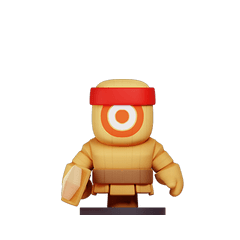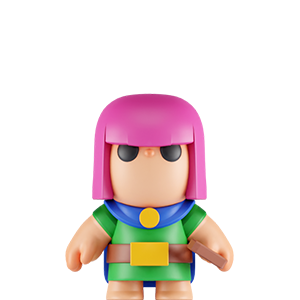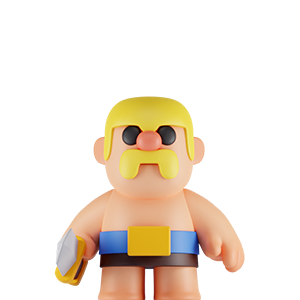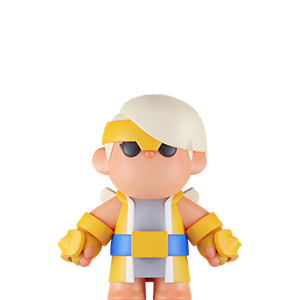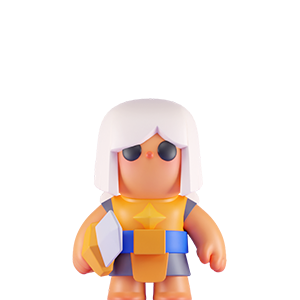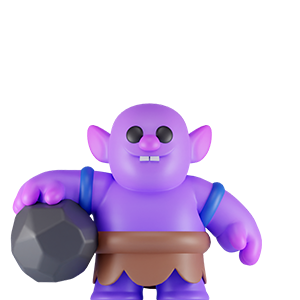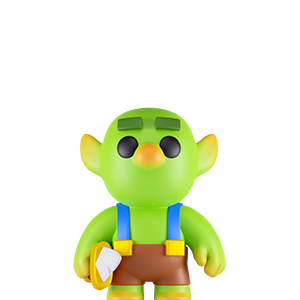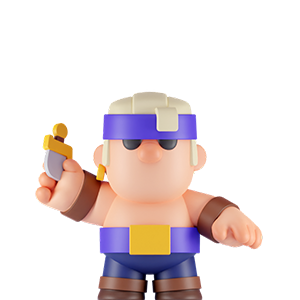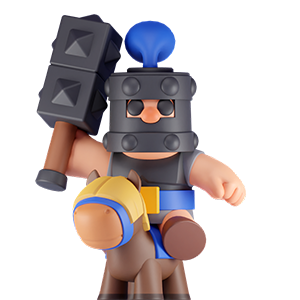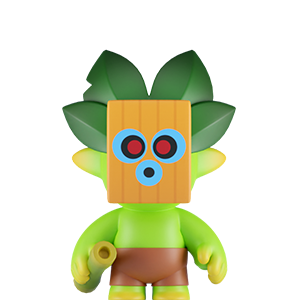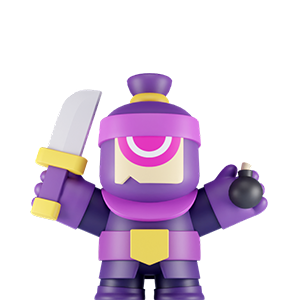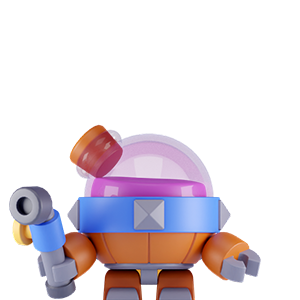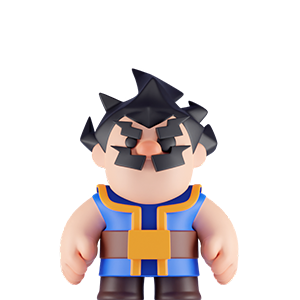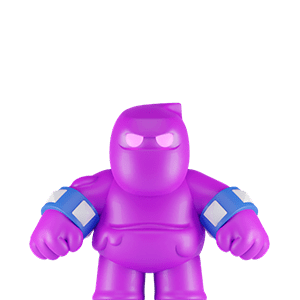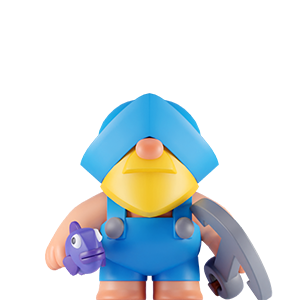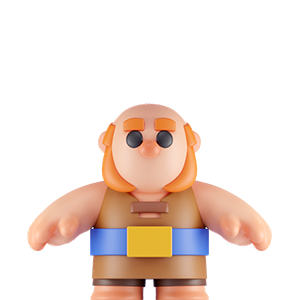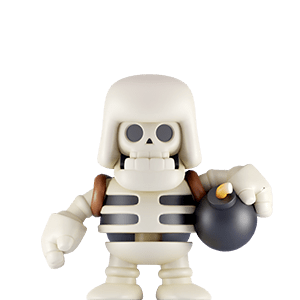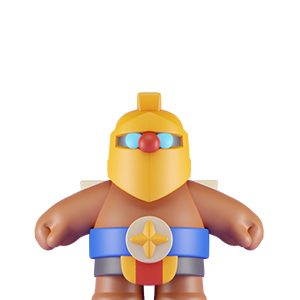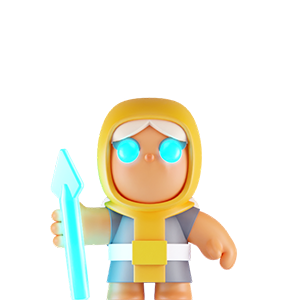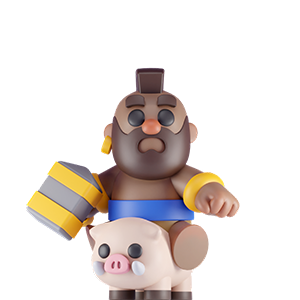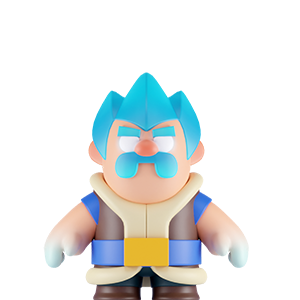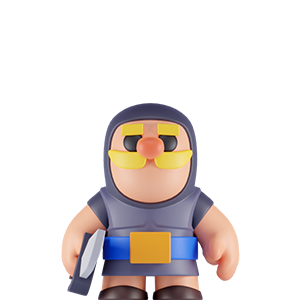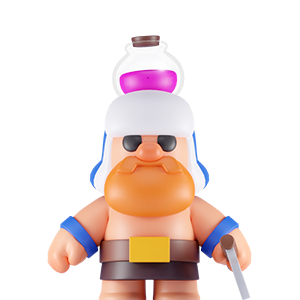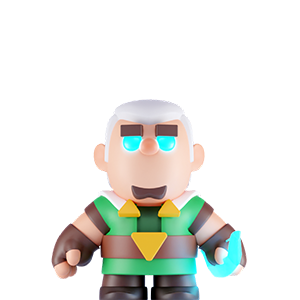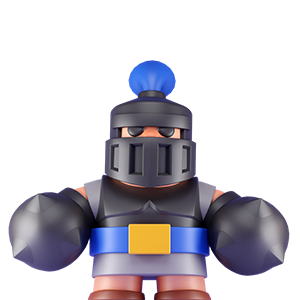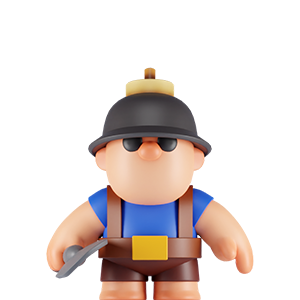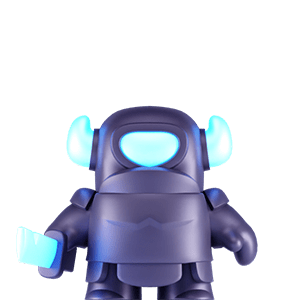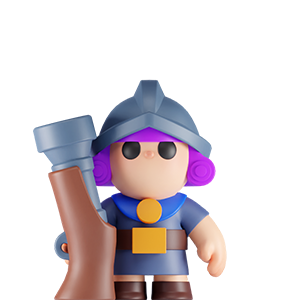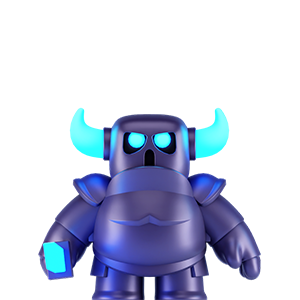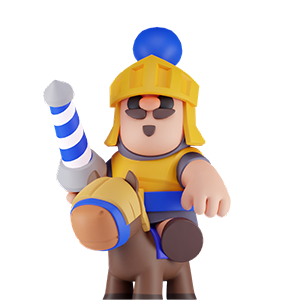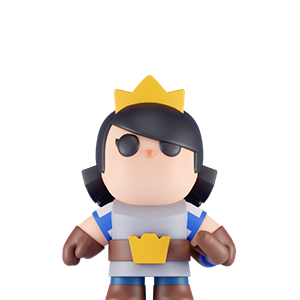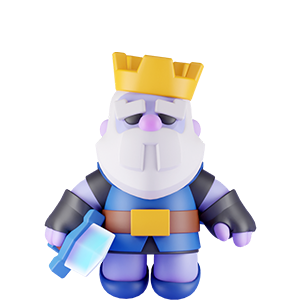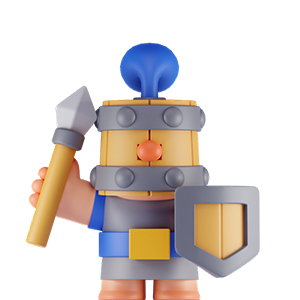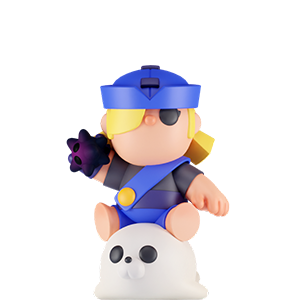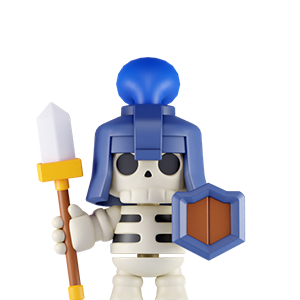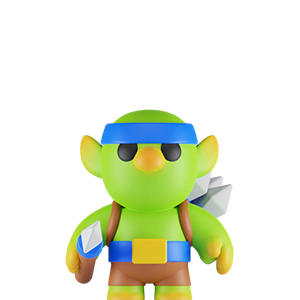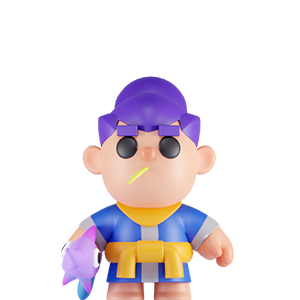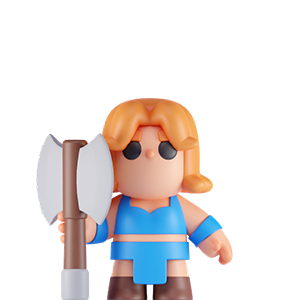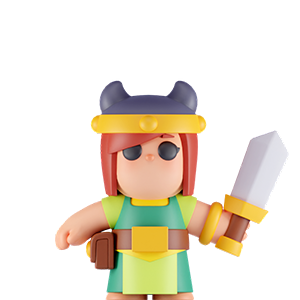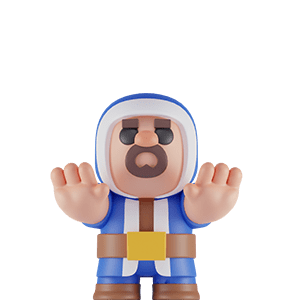 About Our Random Deck Generator
Looking for your next challenge in Clash Mini? Our Clash Mini Random Deck Generator is for you! Instead of trying to win with your specially built decks, try generating a completely random deck to win with!
This tool can be used to help you learn how different units play in ways you may not have considered by creating a deck with units that aren't typically expected to play together. On the flipside, you may learn the hard way that certain units definitely don't go well together at all. That's part of the fun!
For content creators, random Clash Mini decks can also be a great way to spice up your streams or videos. Take on a completely randomized deck and see if you can get wins with it for your viewers. This may help demonstrate your skill as a player to play with what's been given to you instead of relying on the meta.
Tap a Hero to disable it. 1 Hero must be left active.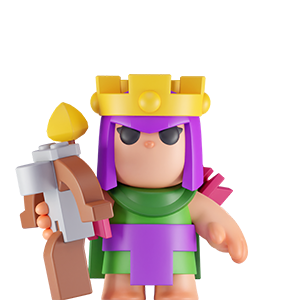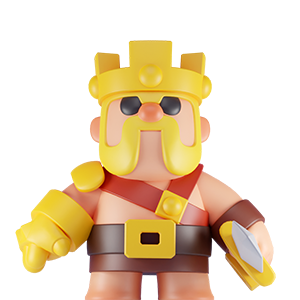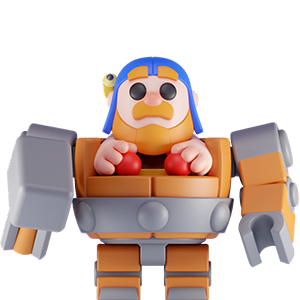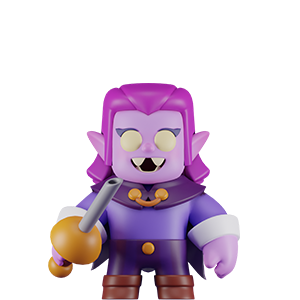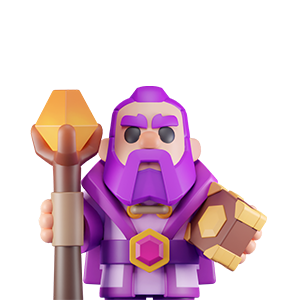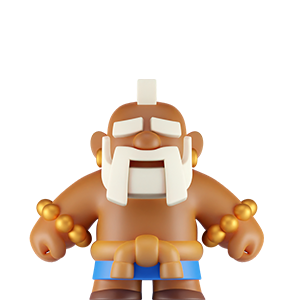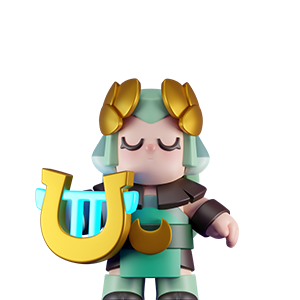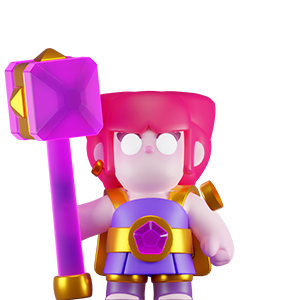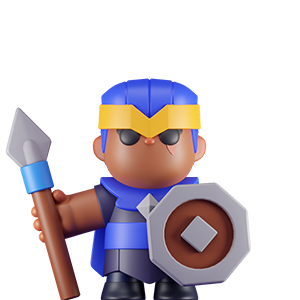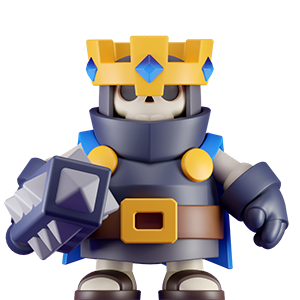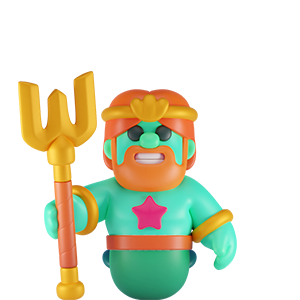 Tap a Mini to disable it. 5 Minis must be left active.