NatureBorn defensive double super

Created by YelkStudios
Updated Mar 31, 2023
I don't know I ran out of ideas
Deck
Avg Cost

2.8
Avg DPS

0.58
Avg HP

8.83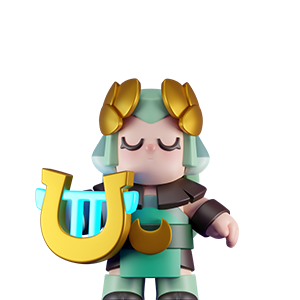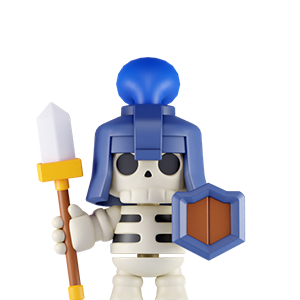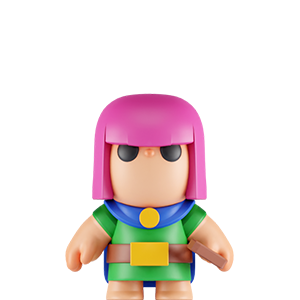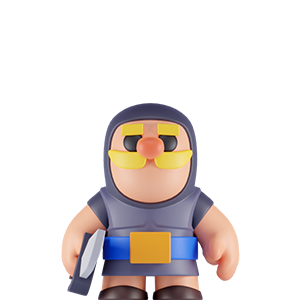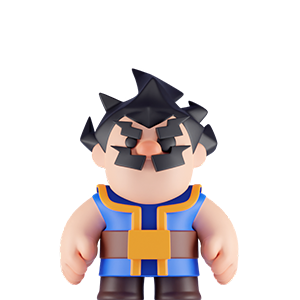 Guide
level and stars needed for the deck to work:

natureborn: level 9

archer: 2 stars

Skeleton Guard: 3 Stars

Knight: 2 stars

electro wizard: 3 stars

witch: 3 stars


the deck joke is basically trying to use the deer form of the forest daughter first in the first rounds since the skeleton guard and knight are not good tanks until you upgrade them, then try to use the ranged attack form along with the electric magician or the witch so that they receive energy while the skeleton guard and the knight protect the units (as long as they have a minimum of 2 stars).

here a small guide with this deck:

in the first rounds of the game put natureborn in front with his deer form along with several minis like archer oh skeleton guard since it is not recommended to use the ranged attack form in the first rounds since the Knight and skeleton guard are not good tanks for them until you improve them with 2 stars, so with this it is recommended to use the deer form in the first round along with 2 elixir minis like the archer oh skeleton guard until I can improve the Knight and skeleton guard with 2 stars and there use the human form of ranged attack.

Then in the last rounds of the game, when you have improved the Knight and skeleton guard to 2 stars, then you can use your ranged attack form along with an electro wizard oh witch by the side to receive energy and help.

It is also recommended to put the knight with his first 2 stars in front of the board away from the rest of the army so that, in addition to distracting all the minis, he obtains the shield ability, helping a lot as protection, while on the other side the guard protects with his first and last star (iron shield and fast action) and may this protect the natureborn and electro wizard oh witch while the knight and skeleton guard protect.

Now I am going to say the function of each mini in the deck:

1 NatureBorn:

The function of our main mini NatureBorn is that it is in the first rounds of the game in the form of a deer due to the previous statements about the knight and skeleton guard and that it is in its deer form that you protect together with the skeleton guard while minis as electro wizard and archer attack far away, and once we have knight and skeleton with 2 stars NatureBorn taken human form ranged attack while attacking far away and energize mini allies like electro wizard oh witch while knight and skeleton guard protect in the front lines with his shield.

2 Archer:

Archer's function basically consists of a small ranged attack support and as a low-cost mini while he helps in the field either in the first or last rounds, there is not much more to say and they already know what Archer will do in this deck. what will it be as a low cost ranged attack support, although it can be exchanged for another mini as a goblin with a spear due to its clash ability but that is your decision.

3 Skeleton guard:

the skeleton guard is a very important mini in this deck since in addition to serving in the first rounds of the game together with NatureBorn in his deer form in the last rounds as long as the skeleton guard has 2 stars oh even 3 stars this will offer enormous protection to NatureBorn in his human form and electro wizard oh witch together with knight in the other line, basically skeleton guard serves a lot in the deck either in the first rounds as a mini support to a great protection together with knight.

4: Knight

Knight along with skeleton guard is a very important mini due to its enormous protection along with skeleton guard with its taunt ability and its first 2 stars it becomes a very good mini due to its good defense and because it is distracting to the minis on the other line board while skeleton guard with 2 oh 3 stars protects NatureBorn and electro wizard oh witch, basically their fusion is to distract the rival minis from the other line and with his first 2 stars he lasts a long time while skeleton guard protects NatureBorn and several minis while those minis get energy from NatureBorn giving an incredible defense result.

4 electro wizard:

the electro wizard function is quite easy to explain but very effective since the electro wizard received energy from NatureBorn and when they combine it with their first and last stars (bifurcation and electrocussion) it becomes an electric minigun along with the good protection of knight and skeleton guard while attacking say away with her super along with NatureBorn and archer and witch.

5 witch:

and finally we have witch, if this deck was already strong enough with the defense of knight and skeleton guard together with NatureBorn archer and electro wizard attacking behind making this deck very strong, how much does witch have, what is it capable of summoning a total of 4 skeletons with his first stars and which receives energy every so often thanks to NatureBorn causing the amount of skeletons it summons to be much higher, resulting in not only a great defense of the knight and skeleton guard with his shield but also to an electro wizard and witch which in addition to being protected by the defense of knight and skeleton guard they are receiving energy all the time from NatureBorn causing not only a lot of stun for electro wizard but a good defense of skeletons by part of witch, and as As a result we have something equivalent to an iron wall along with an electric minigun and an army summoner which are being accelerated due to NatureBorn's energy.


basically in a few words the fusion of this deck is that at the beginning we use the deer form of NatureBorn together with minis like skeleton guard archer oh knight and play well with the deck and then have enough elixir and have a good defense of knight and skeleton guard with his shield while NatureBorn electro wizard and witch attack ten away while they receive energy from NatureBorn along with supporting archer with his first stars.



Well, I have nothing more to say here, but before I finish writing this I will say 2 things.


1: I don't like furry at all and even less the skin of this season, and in my opinion they are quite horrible, especially the raccoon one, it's like ruining the whole bandit style, but yes, the penguin ice mage skin is just beautiful and it's not technically furry to be a bird.

2: according to what I heard out there, if in each season they are only going to put 6 gadgets instead of putting the 10 so that it is more random, they could put more like one of goblin drill from clash of clans/royale which would basically be a gadget what It works as a miner and what to skip dagger goblins from time to time and dying will drop 2, but he created that this has nothing to do with it so it remains like a 🤓, By the way, in this season we won't have rocket so how happy are the archer queen players.


and well I have nothing more to say this would be the deck basically.
Gizmos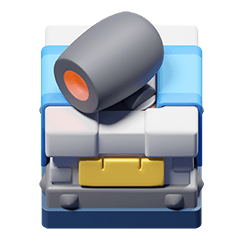 King Tower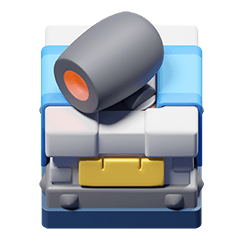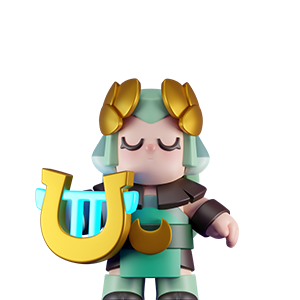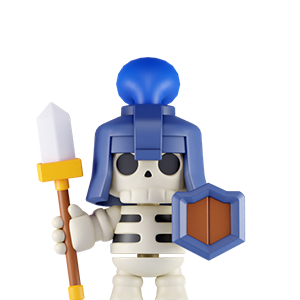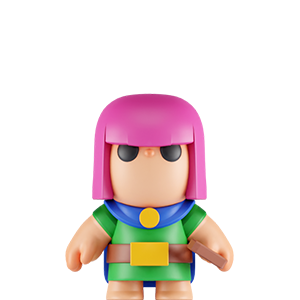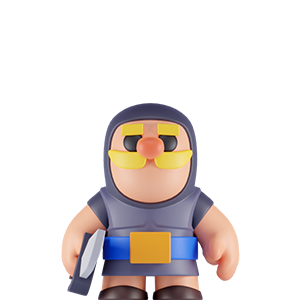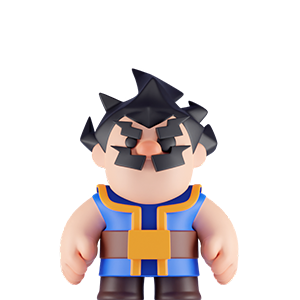 Basically the same positioning but with the king tower and what with its buffing is quite decent and serves very well to destroy gizmos adding the excellent defense by kinight and skeleton guard.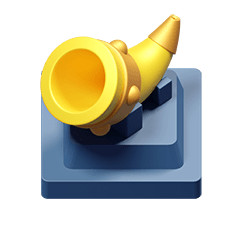 War Toot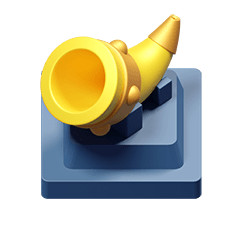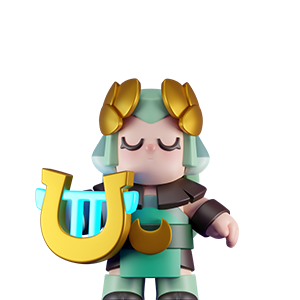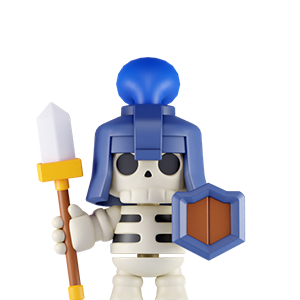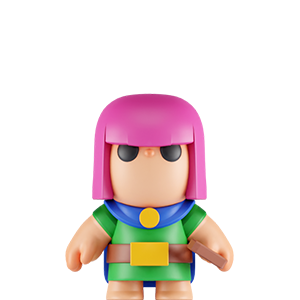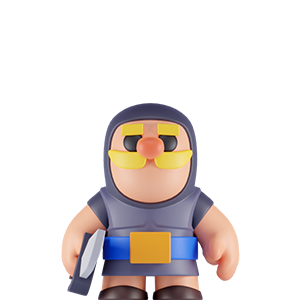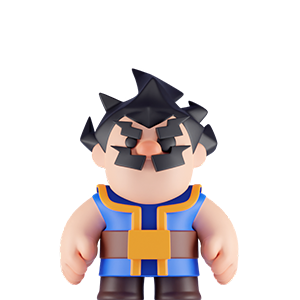 not much to say here, we just put the horn next to archer and electro wizard and they are powered up by them, the strategy stays the same as always but with a boosted archer and electro wizard.
NatureBorn defensive double super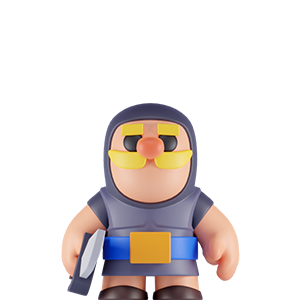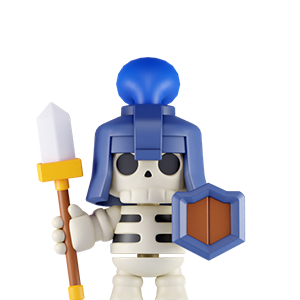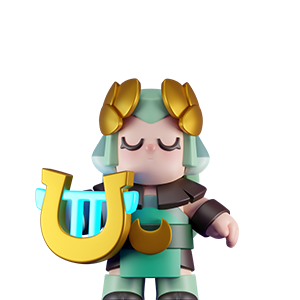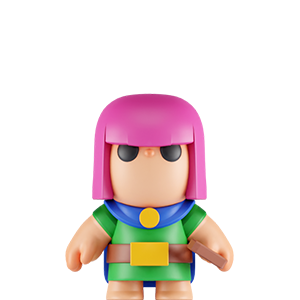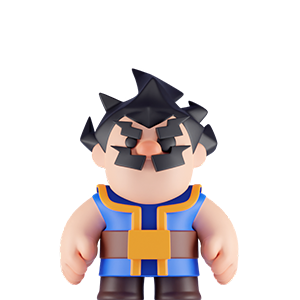 Created Mar 31, 2023 by YelkStudios

Advanced Deck Stats
Elixir Distribution
Upgrade Possibilities
(Max per Minis by cost)
8

4
About This Deck
The deck NatureBorn defensive double super was originally created on Mar 31, 2023 by YelkStudios. This deck uses Natureborn as the hero with Skeleton Guard, Archer, Witch, Knight, and Electro Wizard as the supporting units. This puts the total deck cost at 14, DPS at 3.5, and HP at 53.
Be sure to support your favorite decks and creators by upvoting their builds, videos, and anything else they share that you find useful. Check out the profile page of YelkStudios for more of their builds.
Want to create your own deck to share? Head over to our Deck Builder and show everyone what you can do!
Are you sure you want to delete this deck?
Are you sure you want to report this deck?