:)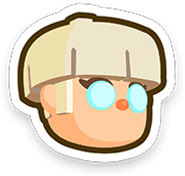 Created by BakingAdventurer602569
Updated Mar 30, 2022
Deck
Avg Cost

3
Avg DPS

0.67
Avg HP

9.5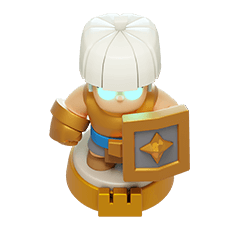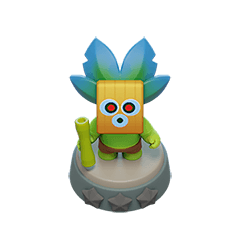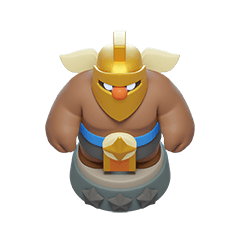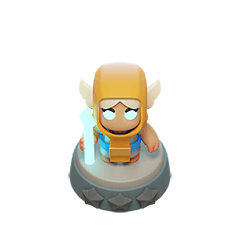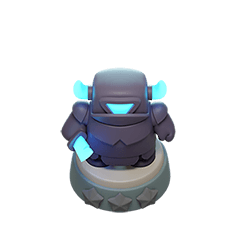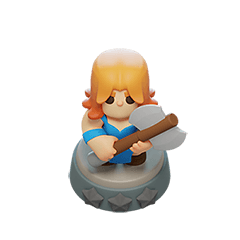 Counters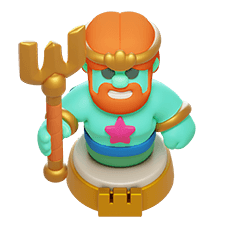 Wave Master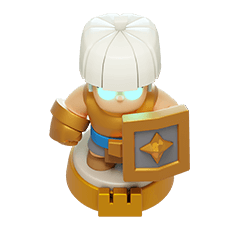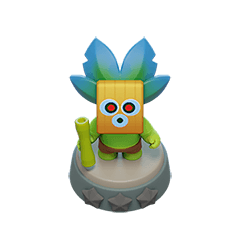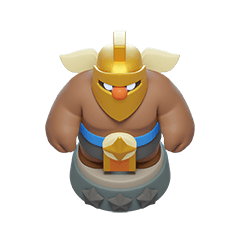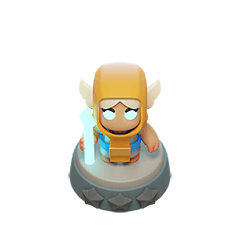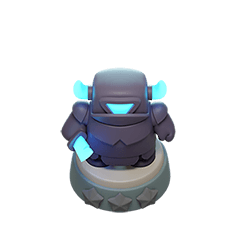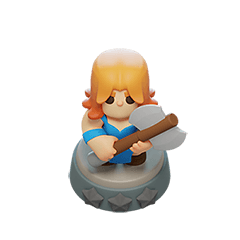 Against wm with mp i suggest this placement, Hr is really important, then you can just upgrade valk to 1 star, mp with dissipate and gg with the first star, dg it's not important he just have to pool away wm. An important thing is to use the valk one tile under Maiden & gg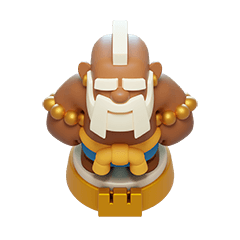 Monk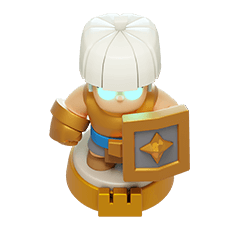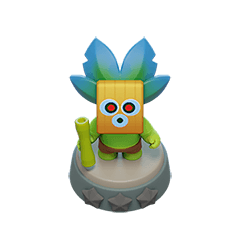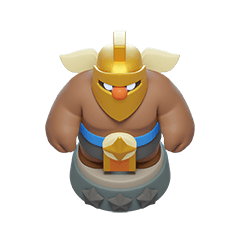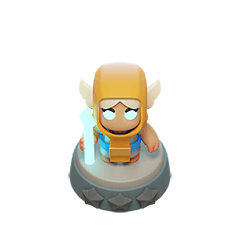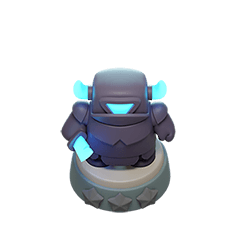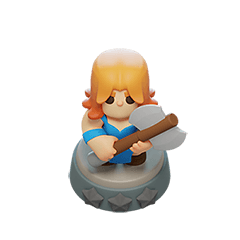 Against monk you can still use the placement anti mini pekka with just a little modification, dg and Hr should be placed under the Maiden so if she gets target against monk or mp she can still survive, btw is monk is lvl 10 adios.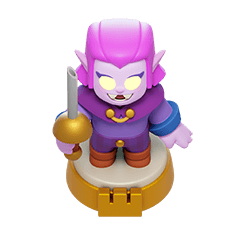 Countess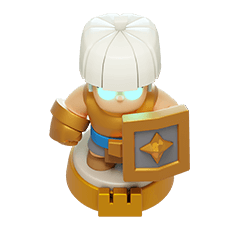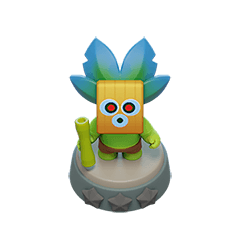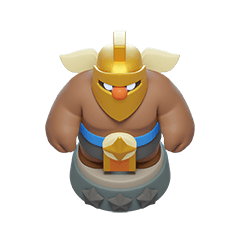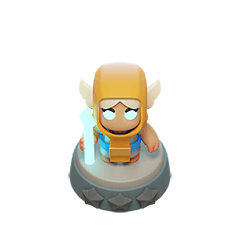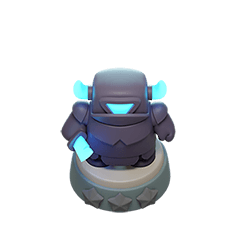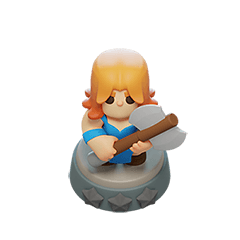 Very similar to the wm, you can put mp to replace valk.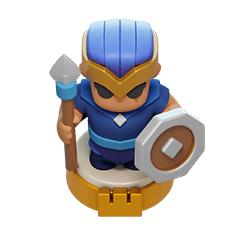 Royal Champion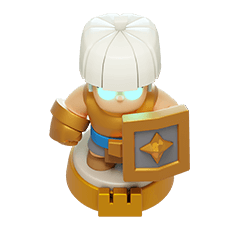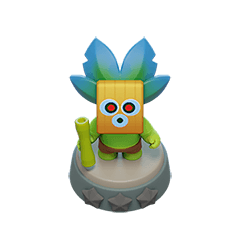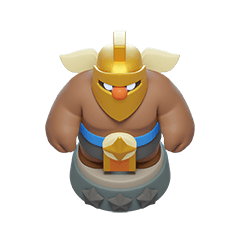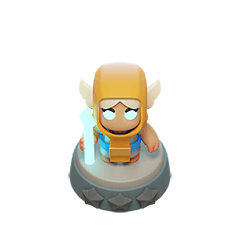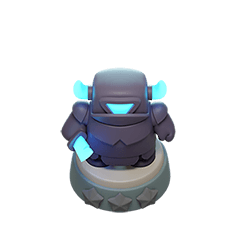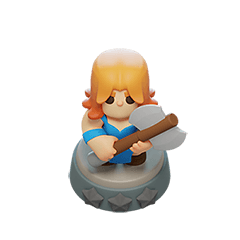 Just upgrade the Hr and the mini tanks, easy match up.
Archer Queen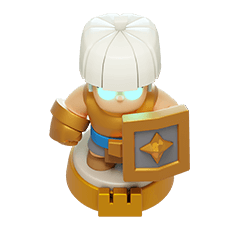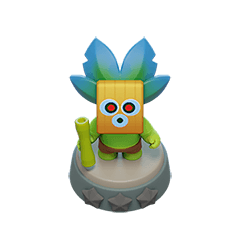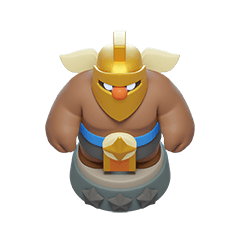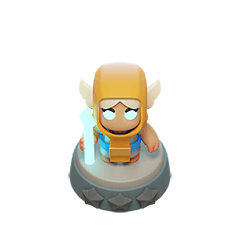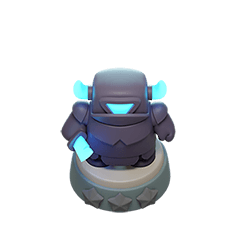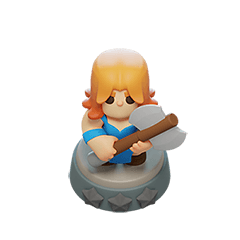 This is vs the queen, dg in this mu it's not important so do not invest to much in him.
:)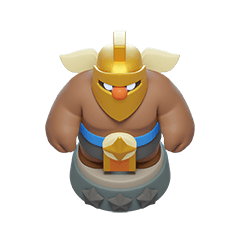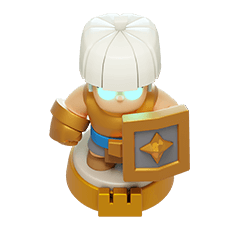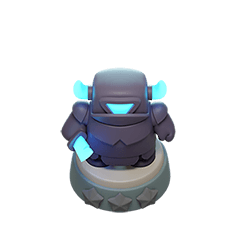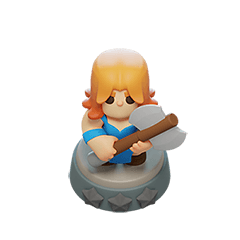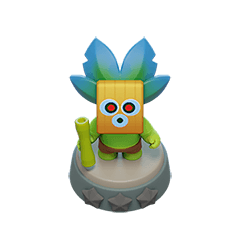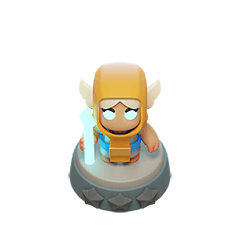 Created Mar 30, 2022 by BakingAdventurer602569